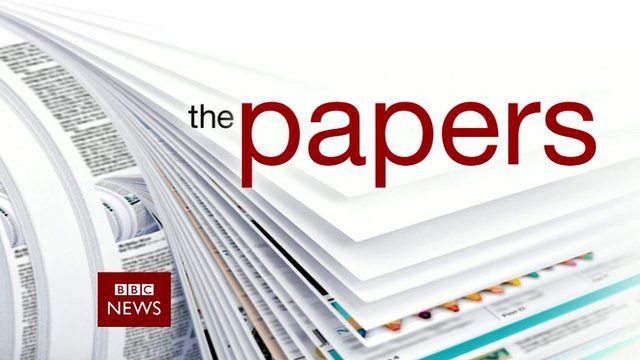 Video
The papers: Wednesday's front pages
Neil Midgley, media commentator from business website Forbes, and the political commentator and journalist Miranda Green joined the BBC News Channel to review the papers.
They began by discussing the Daily Mail's front page, which reports that nurses are using home visits to ask elderly people whether they would like a "do not resuscitate" order in the event of a serious illness.
The pair then moved on to the Scotsman's coverage of comments by Scottish First Minister Alex Salmond suggesting that he would quit his post if it meant the move would secure a "yes" vote in the forthcoming referendum on Scottish independence. They also examined the i's front-page story, which reports the results of a poll of English people about their attitudes to the referendum.