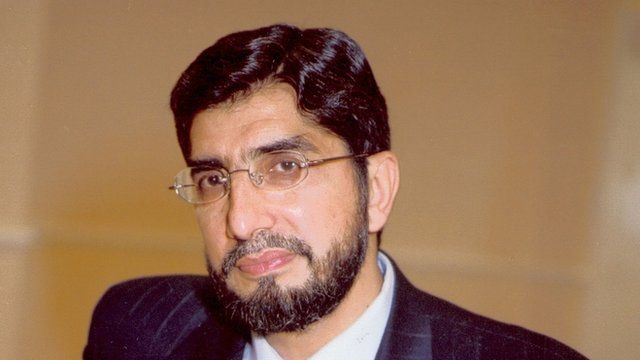 Video
Concern at 'jihadi-cool sub-culture'
An adviser to the Muslim Council of Great Britain has said there is serious concern about a "sub-culture of jihadi-cool", as described in the media.
Sir Iqbal Sacranie told the Today programme that the ideology of militant groups is totally alien to Islam.
Baroness Pauline Neville-Jones, a former chair of the Joint Intelligence Committee who served as security minister in the coalition, told the programme that she would like to see "more visible diplomatic activity in the countries of the region, between the West and the countries of the region, because visibility of diplomacy is actually quiet an important part of the atmosphere that you create.
"And I don't see it at the moment. I see the component parts of policy but I don't actually see, somehow, a leadership grip being taken, and I would like to see that. "
Their comments come after it emerged that US special forces recently tried and failed to rescue American hostages held in Syria, including the journalist James Foley.
First broadcast on BBC Radio 4's Today programme on Thursday 21 August.