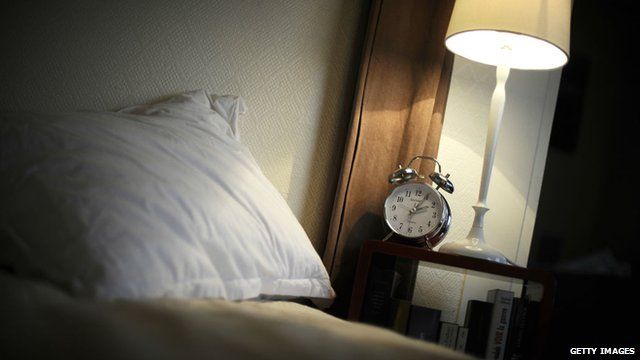 Video
Who's been sleeping in my bed? 'Goldilocks' burglar found in house
A retired couple from Lancashire returned from a holiday to find a burglar asleep in their bed.
Martin Holtby, 78 and his partner Pat Dyson, 73, realised something was amiss when they spotted their post had been moved, food had been cooked and pots washed up.
They went upstairs to find Polish immigrant Lukasz Chojnowski having a nap in their bed - in a scene rather reminiscent of Goldilocks and the Three Bears.
Mr Holtby, from Nelson, told 5 live Daily's Adrian Chiles: "They [the police] handcuffed him before he got out of bed."
Chojnowski was given a two year conditional discharge and ordered to pay £200 court costs.
Go to next video: Woman 'wants to help' her burglar