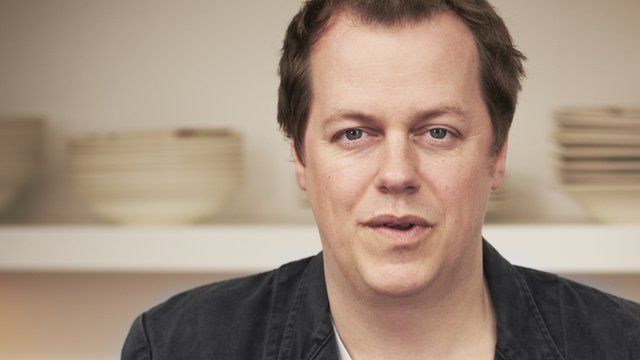 Video
Tom Parker Bowles on coping with criticism of family
Tom Parker Bowles, son of Camilla, says he has learned to tune out criticism of his mother's relationship with Prince Charles.
In a TV interview in 1994, Prince Charles admitted having an affair with Camilla during his marriage to Diana, but stated it was only after his marriage had already broken down.
Charles and Camilla married in a civil ceremony on 9 April 2005.
Tom told 5 live's Afternoon Edition there was "nothing" he had not heard before and the negativity now was "water off a duck's back".
"In the end it's just words," he said. "People moan about Twitter, people being rude and trolling. Just turn it off. Life goes on."