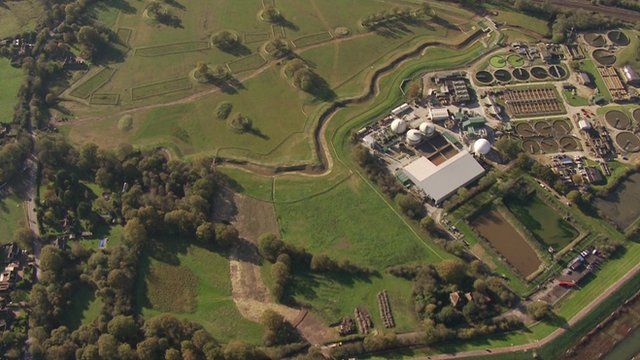 Video
Gatwick second runway plans: A pilot's-eye view
The Airports Commission says there is a need for one additional runway in the South East of England by 2030.
It has shortlisted three options: building a third runway at Heathrow; lengthening an existing runway at Heathrow; or constructing a second runway at Gatwick.
Led by Sir Howard Davies, the commission is due to deliver its report in summer 2015.
The BBC's Transport Correspondent Richard Westcott was taken up to the skies above Gatwick Airport for a pilot's-eye view of what a second runway would look like.
The flight provided by Gatwick Airport follows a similar facility provided by Heathrow Airport in 2013.