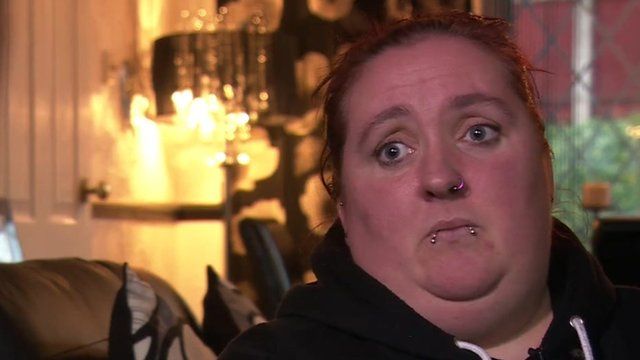 Video
Virus risk dentist: Patient 'furious and horrified'
A woman whose family dentist is currently under review for poor infection control practices has told the BBC that she is "furious and horrified" by the news.
Desmond D'Mello, formerly of the Daybrook practice, has been suspended by the General Dental Council.
NHS England said it appeared Mr D'Mello failed to wash his hands and used the same instruments for more than one patient without sterilising them between appointments.
The hygiene concerns came to light when a whistle-blower contacted health authorities after filming covertly at the practice.
Rebecca Lawrence spoke to the BBC's Dominic Hughes about the impact of having her children tested for HIV and Hepatitis.
Go to next video: Virus risk dentist patients recalled