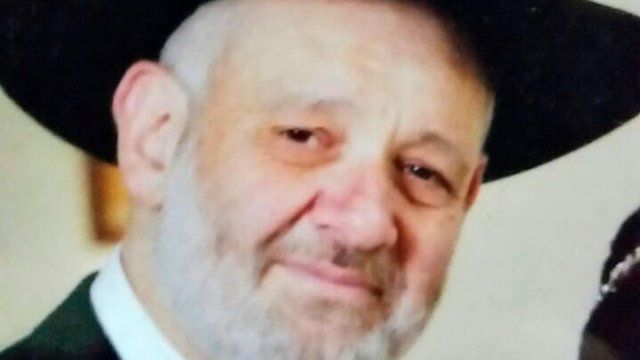 Video
Synagogue victim 'concerned about radicalisation'
The cousin of a British-born man, killed in an attack by Palestinian militants on a synagogue in Jerusalem, has told the BBC that he was concerned about radicalisation.
Avraham Shmuel Goldberg, who held dual UK-Israeli citizenship, was one of four people killed in the attack.
His cousin Michelle Hirschfield said that he had been very concerned about the situation in Israel, but did not feel personally at risk.
"He felt every person had great potential and should not be cut down in the midst of life, and unfortunately he was," she told the BBC.
Go to next video: 'There can be no justification for this'