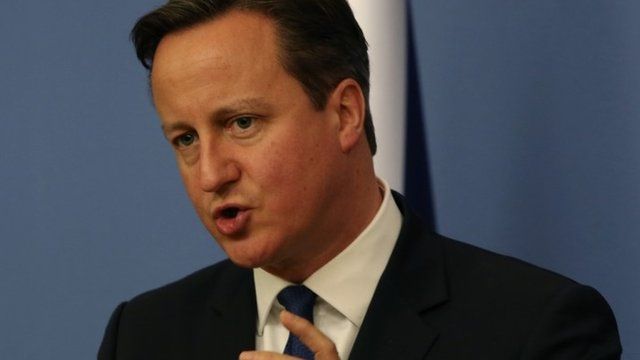 Video
David Cameron: 'Torture is always wrong'
Following the release of a report on CIA interrogation techniques in the years after the 9/11 attacks, the UK Prime Minister David Cameron said it was important to be clear that torture is wrong.
He told a news conference: "After 9/11 there were things that happened that were wrong - and we should be clear about the fact they were wrong."
The report said techniques such as sleep deprivation, waterboarding and stress positions were brutal and failed to secure information that foiled any threats.
In a statement, the CIA insisted the interrogations had helped save lives.
Go to next video: Time to face ugly truth, says Feinstein