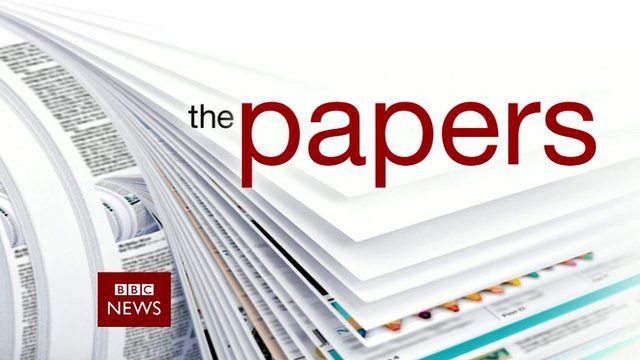 Video
The papers: Friday's front pages
Pensions consultant Ros Altmann and Mihir Bose, of London's Evening Standard, joined the BBC News Channel to review Friday's papers.
They began by discussing a story on the front page of the Guardian, which quoted comments by Twitter's chief executive in a leaked letter that the platform "sucks at dealing with abuse and trolls".
The pair then moved on to the Times's lead story suggesting that the US and UK are being frozen out of talks over a ceasefire in Ukraine by the Russian President Vladimir Putin.
They also discussed the Daily Telegraph's front-page lead, which reports on the relative failure of this winter's flu vaccine.