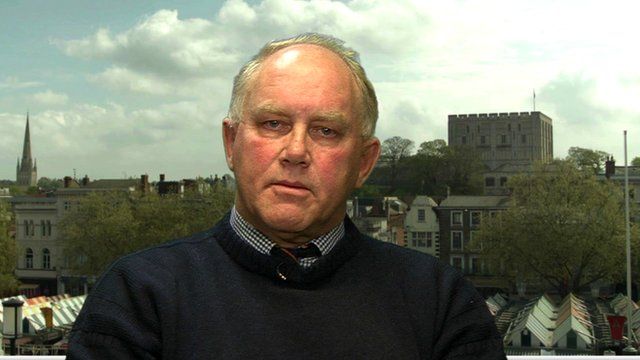 Video
Ex-pilot warns over 'toxic plane fumes' ahead of inquest
A coroner has warned that exposure to toxic fumes in plane cabins pose a health risk to frequent fliers and aircrew.
The comments come in a leaked report, ahead of an inquest into the death of a co-pilot for British Airways who believed he had been poisoned by prolonged exposure to contaminated cabin air.
British Airways has said it will not comment until after the inquest.
Former pilot and training instructor John Hoyte had to retire on medical grounds after he was affected by aerotoxic syndrome.
He said he initially blamed his night-flying schedule, but the condition ''took over his life''.
Go to next video: Warning over exploding batteries