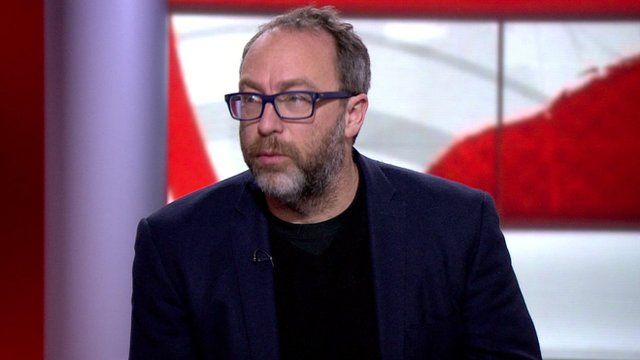 Video
Wikipedia founder: 'Not the way to conduct security'
The parliamentary panel that oversees the work of Britain's spies has said the legal framework surrounding surveillance is "unnecessarily complicated" and "lacks transparency", in a report published on Thursday.
The Intelligence and Security committee had looked at the powers of the security services, and how our communications are monitored.
The report said that agencies' activities were not equivalent to blanket or indiscriminate surveillance, although GCHQ's bulk interception capability could involve a large numbers of emails.
However, Wikipedia's founder Jimmy Wales warned that mass surveillance could have a "chilling effect", and governments should not "treat the entire public as if they're criminals".
Go to next video: Tribunal rules GCHQ 'was unlawful'