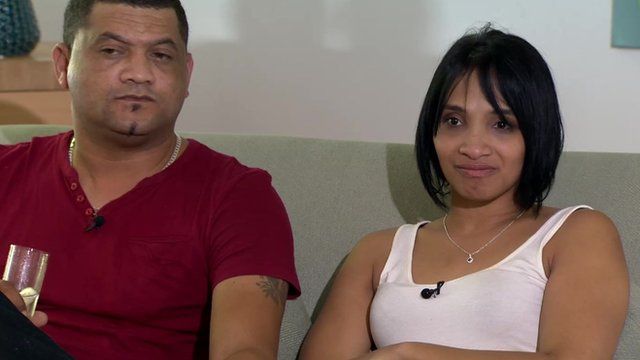 Video
'Our story should give hope to Madeleine McCann's parents'
Madeleine McCann's parents have been told never to lose hope after a family in South Africa were reunited with their missing daughter 17 years after she was kidnapped.
Zephany Nurse was snatched from her hospital cot as her mother slept in Cape Town three days after she was born.
Despite campaigns and appeals for help, Morne and Celeste Nurse's searches came to nothing, until their 11-year-old daughter started high school and noticed an older girl who looked exactly like her.
DNA tests showed that she was the Nurse family's missing daughter.
They told the BBC's Ed Thomas that their story shows that Kate and Gerry McCann should never give up hope in their search for their missing daughter Madeleine.
Go to next video: Joy as baby found after 17 years