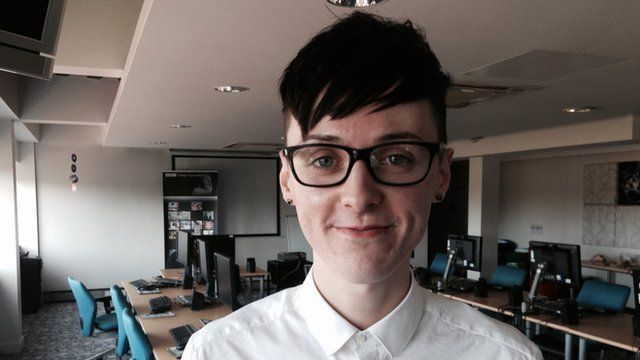 Video
Generation 2015 profiles: Darren Grimes
I'm a 21-year-old fashion design student hailing from a small ex-mining community in County Durham.
My interest in politics came about in the same way I think it does for most, realising there's an awful lot of injustice in the world with the realisation we have a democratic society afforded to us to at least attempt to change that.
I feel strongly about economic growth to ensure opportunity can be offered to all, as well as LGBT rights, a greener and more ethical Britain and an end to a complete halt in social mobility we've seen over recent years accompanied.
I'd also like to see politicians reinvigorate the electorate, simply by offering hope-filled policies instead of this growing rhetoric of fear parties seem to thrive off.
Join the conversation with @BBCGen2015 and find out more at bbc.co.uk/generation2015
Go to next video: #InMyShoes: Darren Grimes - Killing Aspiration