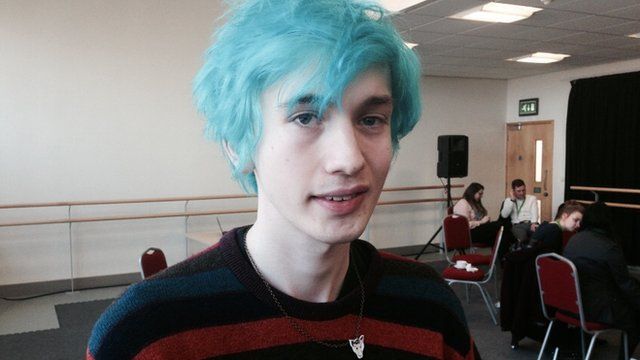 Video
Generation 2015 profiles: Richard Hales
I'm from Sheffield and study in Leeds, having lived in South Yorkshire all my life. My lack of an accent understandably haunts me.
I have hearing aids and I love listening to people and convincing them to let me interview them. Make of that what you will.
I have family but fortunately I also have friends. They delight me as I swim around the spoken-word scene in Leeds. They also teach me how to say foreign words that aren't very useful.
A lot of people get angry because it's easy to split things into "us or them". Maybe we could stop making so many assumptions about other people's lives. Also, people who mumble are just awful.