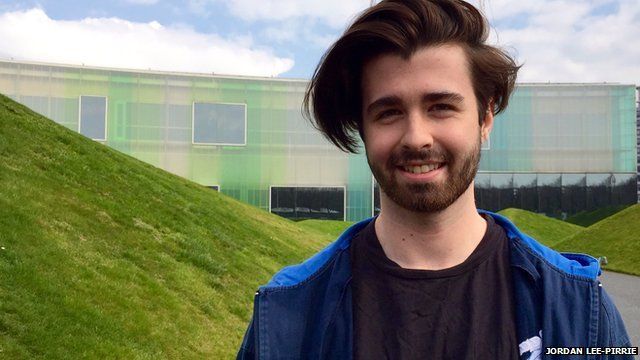 Video
Generation 2015 profiles: Jordan-Lee Pirrie
I'm 20 years old and Scotland-born, but I've lived in South East England for most of my live and am now in London training to be a professional dancer.
Last year I started my own clothing label. I spend a lot of time pursing collaborations and creative projects with other artists, so schemes for new businesses interest me.
For the last 5 years, I've both hosted and produced shows on a local radio station, as well as making videos for my own YouTube channel and for small businesses.
When I'm not training, I teach dance to local clubs and schools back in South Buckinghamshire.
I think arts education is essential for development within schools and the arts in general. 
Join the conversation with @BBCGen2015 and find out more at bbc.co.uk/generation2015