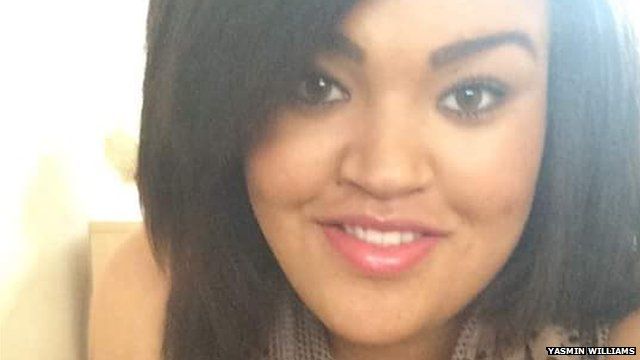 Video
Generation 2015 profiles: Yasmin Williams
I am a 21-year-old single mother from Chelmsley Wood. I work part-time as a carer looking after terminally ill patients in their homes and study law with criminology the rest of my time, alongside bringing my daughter up with the support of my family.
In September I plan to start the University of Birmingham to pursue my studies in law and eventually complete all the training to be able to practise my dream career as a barrister.
Growing up in Chelmsley Wood was tough for my generation; I was around many bad influences and had time in the care system.
My life changed for the better when I had my baby girl Esme. She inspires me to achieve my goals. I hope to be a role model to her and many other young mothers as I believe anything is possible.
Join the conversation with @BBCGen2015 and find out more at bbc.co.uk/generation2015