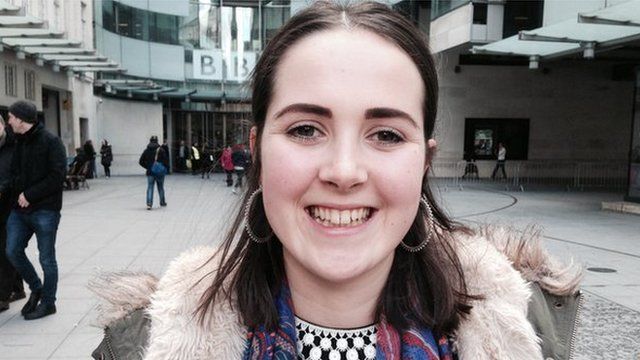 Video
Generation 2015 profiles: Amy Sprinks
My name is Amy Sprinks and I'm 18 years old, from Hitchin in Hertfordshire.
This will be my first General Election as a voter, and I believe that everyone should vote if they can.
I'm on a gap year and will start a Primary Education degree in September.
I have a particular interest in education, and I feel strongly that there needs to be more support and consistency for teachers, as well as an education system that suits everyone.
I am proud to call myself a feminist. I don't think enough is done by politicians to improve gender-equality.
Join the conversation with @BBCGen2015 and find out more at bbc.co.uk/generation2015