Media player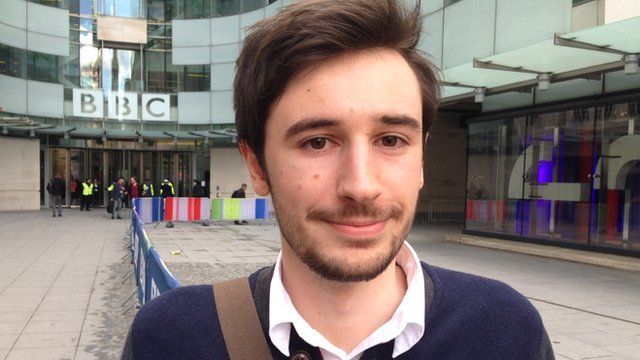 Media playback is unsupported on your device
Video
Generation 2015 profiles: David Landreth
I come from a small town called Steyning in the South Downs.
It's the sort of place that when you walk down the high street you'd know who would be working in each shop on specific days.
I recently moved to London to study law. London itself is about as stark a contrast as can be made from where I grew up both in terms of culture and environment.
I have strong views on the EU, immigration, the criminal justice system and a return to British values and identity.
My interests include movies, games, Warhammer (which I have been doing for about 13 years now), law and debating.