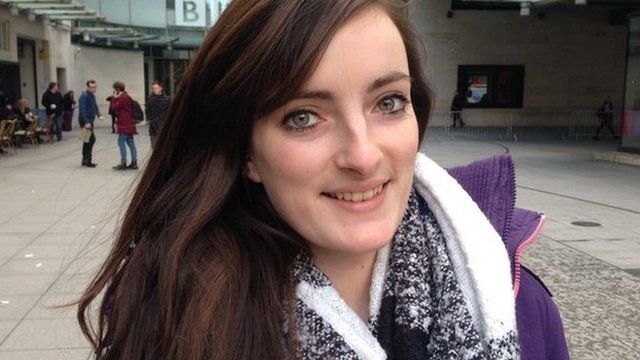 Video
Generation 2015 profiles: Francesca Keig
I am a 20-year-old student paramedic from North Essex. I have seen A and E waiting times first-hand, and I know how long we spend unable to respond to emergencies because our vehicles are queuing up outside hospitals.
This causes major stress for both the pre-hospital staff, and the amazing A and E staff.
I also tutor maths and science up to A level. I feel that the education system really needs an overhaul. We need to be engaging our young people, not teaching them how to memorise and regurgitate information they feel they'll never need.
I also strongly believe that we need to be teaching our children - the future of our country - what an honour it is to have an opportunity to vote.
It shouldn't be seen as boring. It should be seen as a privilege!