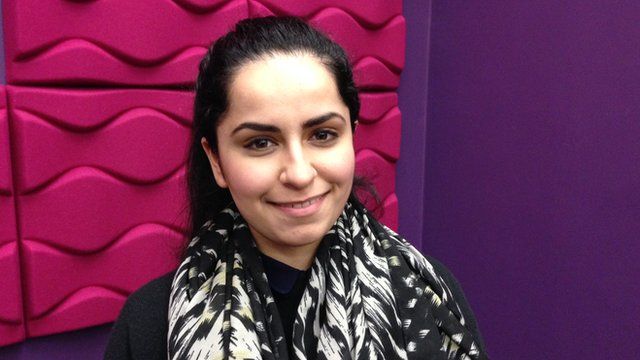 Video
Generation 2015 profiles: Iman Nauman
I am 20 years old and live in Sale in Greater Manchester. I am a final year undergraduate student, studying law at the University of Manchester.
I am passionate about human rights issues and social change and plan to take masters in public international law after graduation.
As a member of Young Legal Aid Lawyers, I campaign for equal access to justice. Other interests include travelling, reading, outdoor excursions and learning languages. I can speak Urdu, French and Arabic.
I believe everyone must exercise their right to vote to honour those who struggled to give us these rights. Only by voting will people avoid being marginalised by politicians and influence their policies.
Join the conversation with @BBCGen2015 and find out more at bbc.co.uk/generation2015