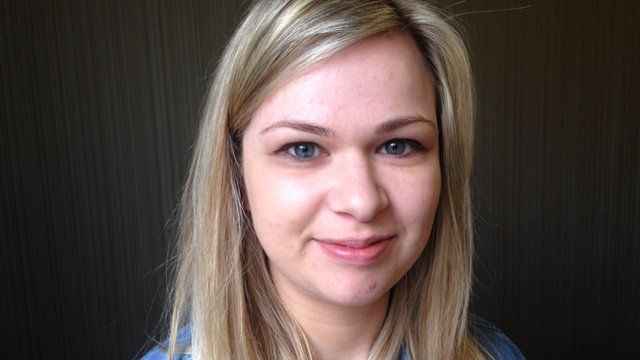 Video
Generation 2015 profiles: Mary Hassan
I'm 23 and from Derry.
Being a member of Northern Ireland's LGBT community has made me acutely aware of the abysmal lack of appropriate services available for young people struggling with poor mental health as a result of the country's toxic attitude towards the LGBT people.
It has also made me very sensitive to the impact a politician can have when making a homophobic statement or proposing a discriminatory law.
I recently graduated with an LLB in law with Hispanic studies from Queen's in Belfast and I'm studying for my MSc in peace and conflict studies. 
I've been an invited speaker to the White House and worked with former gang members in El Salvador.
Join the conversation with @BBCGen2015 and find out more at bbc.co.uk/generation2015​
Go to next video: Generation 2015: Aine Mckibbin