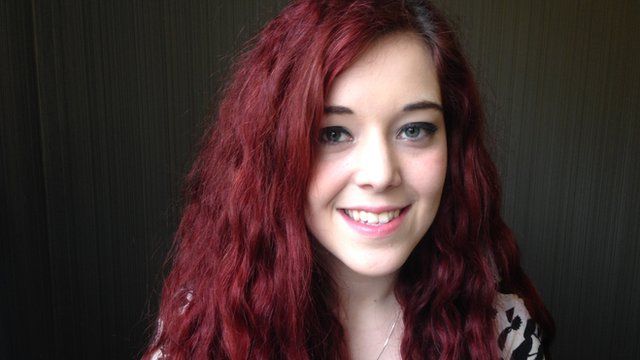 Video
Generation 2015 profiles: Billie-Jo McDowell
I am a second year Geography student studying at Queen's University Belfast.
I am a care-leaver, having spent around 19 years within Social Services in Northern Ireland.
My experiences have given me a passion for policies in relation to social care and education, and my aim is to allow care-experienced young people to have the same chances and experiences as non-care-experienced young people.
While care-leavers are my main focus, I would like education, both higher and further, to be widely accessible to everyone from a disadvantaged background, with job possibilities at the end.
Join the conversation with @BBCGen2015 and find out more at bbc.co.uk/generation2015
Go to next video: Generation 2015: Aine Mckibbin