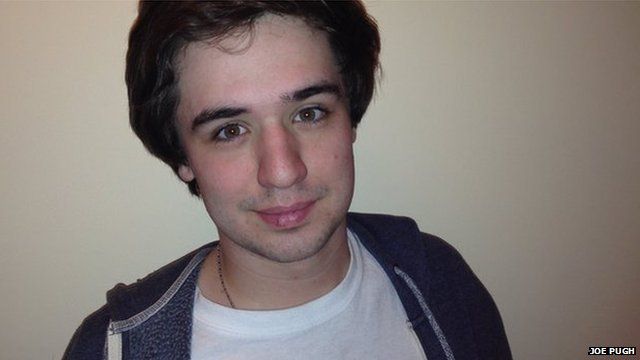 Video
Generation 2015 profiles: Joe Pugh
I'm a 20 year old student from South Wales who is passionate about performing and debate in any form.
I've performed in many theatre productions in the past decade, I do stand up comedy, and I present my own radio show on a local network. Some might say I like the sound of my own voice.
I'm impassioned by subjects that matter most to the people, and believe the government should better cater for the needs of the working man.
I'm also of the belief that more needs to be done to involve young people in politics, as the younger generation is not represented by those in power. For us to be able to build a better tomorrow, this needs to change.
Join the conversation with @BBCGen2015 and find out more at bbc.co.uk/generation2015
Go to next video: Generation 2015: Aled Illtud Humphreys