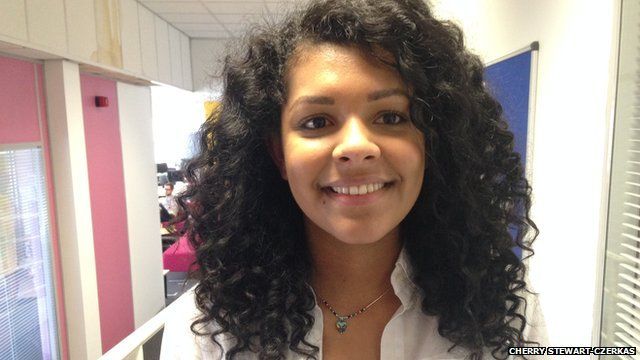 Video
Generation 2015 profiles: Cherry Stewart Czerkas
I am 19 years old. I have spent most of my life living in Bristol, however I'm currently a second year student at the University of Nottingham studying politics and American studies.
I would consider myself to be liberal and my political values are based on education, equality, and welfare.
I am disillusioned by the current system, but I still aim to be a positive changing force in people's lives.
If there were more trust in politicians, people would be more likely to engage with politics because they would feel able to put faith in the people who are representing them. 
Join the conversation with @BBCGen2015 and find out more at bbc.co.uk/generation2015