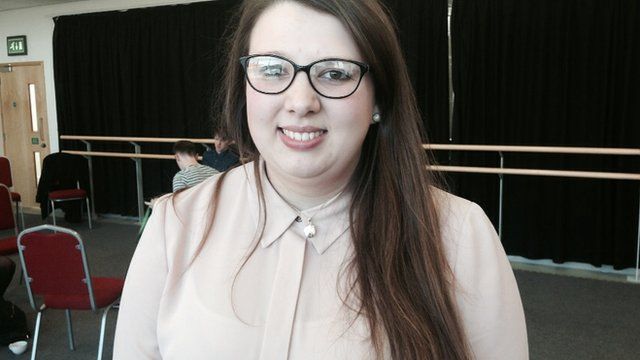 Video
Generation 2015 profiles: Kathryn Pennington
I am 20 years old and I come from a small village on the Yorkshire Wolds called Kirby Grindalythe. I live part of the year there, and the rest of the time in York, as I am in my final year studying theatre at York St John University. 
As well as going to university, me and my mum run a confectionary business which we started in June 2014.
I also volunteer on the North Yorkshire Moor Railway and I feel that has really helped me grow into the person I am today. It helps me work with many different types of people.
I find that there is a lot of pressure on the youth of today, from choosing what type of career they want at 14, to being unable to afford to move out and gain independence later on.