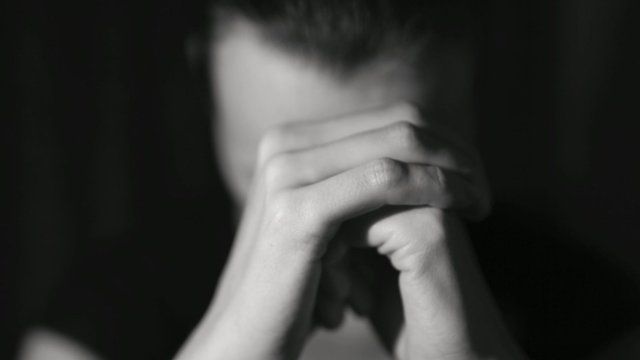 Video
Rotherham abuse victim: 'We were raped on a daily basis'
Fresh evidence has emerged that authorities in Rotherham were warned about child sexual exploitation in 2003 and again in 2006.
Police and council officials took no action despite being told organised gangs were grooming and abusing girls.
Amy - not her real name - is now 26, but from the age of 13 was abused by a group of men in Rotherham.
Speaking on the BBC's Victoria Derbyshire programme, 'Amy' said she was raped and tortured on a daily basis.
Rotherham council, which is now run by government appointed commissioners, says it has been unable to find out who the reports were sent to or when they were received.
Go to next video: Rotherham officials 'were warned about abuse'