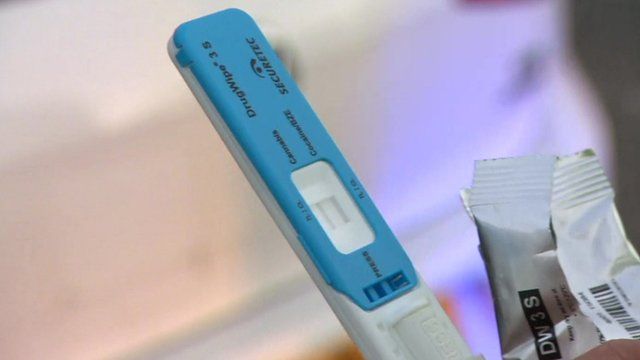 Video
Roadside drug tests reveal high number of drivers test positive
Half of drivers pulled over by police in some regions are failing drugs tests, according to new figures.
In March, new rules came into force in England and Wales aimed at stopping people driving while under the influence of drugs.
They allow police to use so-called "drugalyser" devices at the roadside to test for cannabis and cocaine.
Nearly three months on, 45% of drivers pulled over in London were found to have taken illegal substances, while 52% of drivers tested in South Yorkshire tested positive for drugs.
Chief Constable Dave Crompton from South Yorkshire Police has welcomed the new tests.
Go to next video: Crackdown on drug drivers