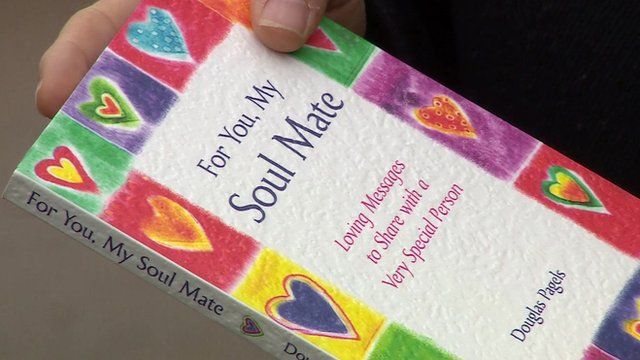 Video
Met Police warn of dating scam after woman loses £1.6m
Detectives are warning about the dangers of internet dating scams after a woman was duped out of £1.6m by fraudsters.
Two men were due to be sentenced at Basildon Crown Court on Friday after pleading guilty to conspiracy to defraud, but their hearing was adjourned until January.
The Metropolitan Police's specialist cyber crime and fraud unit says it has investigated scams involving the loss of £4m and 100 victims in the last year alone.
A BBC investigation has found that scammers who ruthlessly target vulnerable men and women using these sites, are making tens of millions of pounds a year.
Angus Crawford reports.
Go to next video: Women 'duped in dating site fraud'