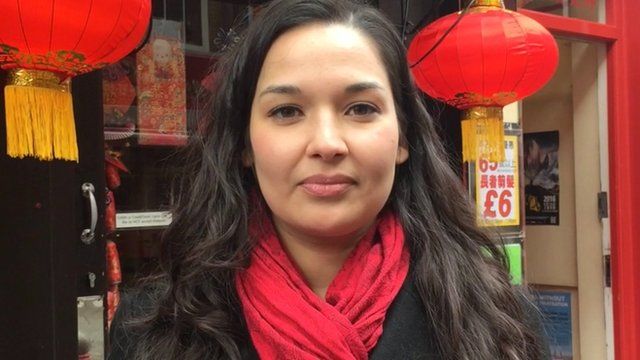 Video
Identity 2016: 'I feel Asian, my brother feels English'
This year the BBC is examining the concept of "identity", so we asked our own journalists about how their identity is changing.
The BBC's Laura Westbrook has spent much of her working life in Hong Kong where she grew up and therefore identifies with the Asian culture, while her brother Thomas has spent far more time in England and identifies more strongly as being English.
We would like you to take part and use your videos, photos, drawings and animations to show the world how your identity is changing. We will showcase some of your submissions across the BBC.
You can upload your videos here or send it to the WhatsApp number +44 (0) 7508 522 914. Find out more about the season and how you can enter here.
Go to next video: 'I'm like any woman in the world'