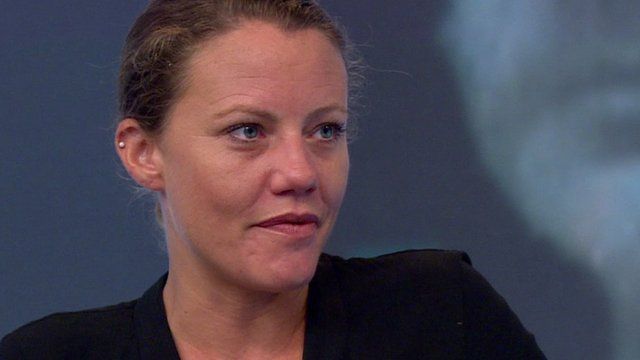 Video
Wikileaks editor: 'No deal made for Snowden Russia asylum'
Edward Snowden, a former US National Security Agency (NSA) contractor, fled to Russia in 2013 having revealed extensive internet and phone surveillance by US intelligence.
Sarah Harrison from Wikileaks played an important part in helping him get to Moscow.
In her first British TV interview, she spoke to Victoria Derbyshire presenter Chloe Tilley.
You can watch the full interview with Sarah Harrison here.
The Victoria Derbyshire programme is broadcast on weekdays between 09:00 and 11:00 on BBC Two and the BBC News channel.
Follow the programme on Facebook and Twitter, and find all our content online.
Go to next video: Snowden, Assange... and Sarah Harrison