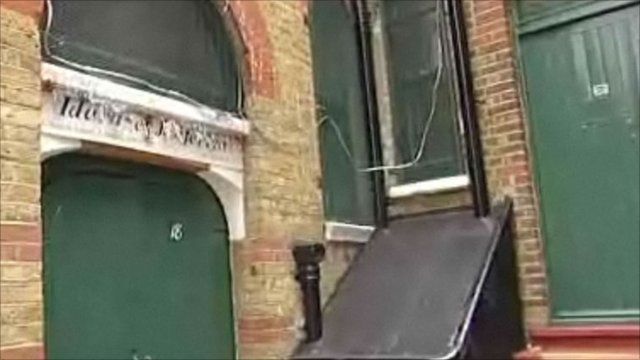 Video
'Happy slapping' youths detained for fatal attack
Two boys who fatally beat a pensioner outside a south London mosque in front of his three-year-old granddaughter have been detained.
Ekram Haque, 67, was attacked in August 2009 in Tooting as he left a mosque. He died from his injuries a week later.
Leon Elcock, 16, and Hamza Lyzai, 15, both members of a "happy slapping gang", had pleaded guilty to manslaughter in June at the Old Bailey.
Elcock was detained for four-and-a half years and Lyzai for three-and-a-half.
Guy Smith's report begins with graphic images of the incident, released with the consent of Mr Haque's family.