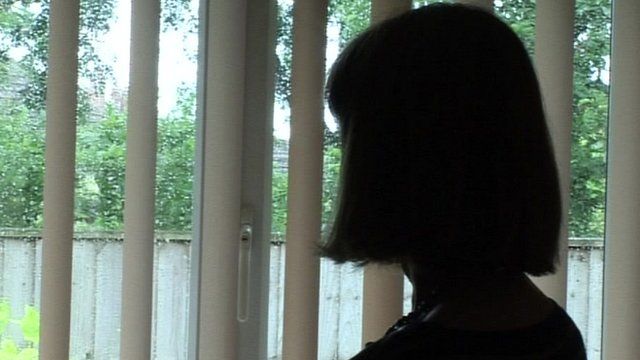 Video
Rape victims support Time To Stop campaign
Norfolk and Suffolk Police have launched a major campaign designed to help prevent rape and serious sexual offences.
In line with national trends, police say reported serious sexual offences in Norfolk and Suffolk have shown year-on-year increases since 2009 - with rape accounting for 40% of all cases.
In the period January to December 2011 about 500 case of rape were reported in the two counties.
Assistant Chief Constable Charlie Hall, who leads Protective Services in Norfolk and Suffolk, said: "In launching this campaign, we aim to not only reduce the number of people affected but also to fill those who have been assaulted with the confidence to come forward to police, or to other specialist services locally."
The words of the victim you hear at the start of this report are spoken by an actor.