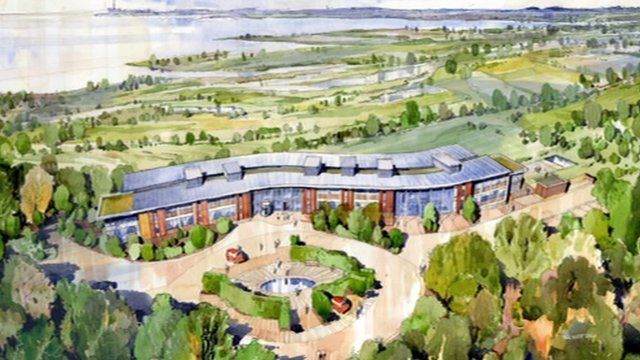 Video
Leigh-on-Sea Havens Hospice plan turned down
A plan to build a hospice on green belt land in Essex has been unanimously turned down by councillors.
Havens Hospices had said the two-storey building at Leigh-on-Sea would respond to "an urgent need" for extra capacity.
Southend councillor David Garston said "with heavy hearts", committee members could see no case for disturbing green belt land.
The hospice said it would appeal against the decision and claimed there was no viable alternative site