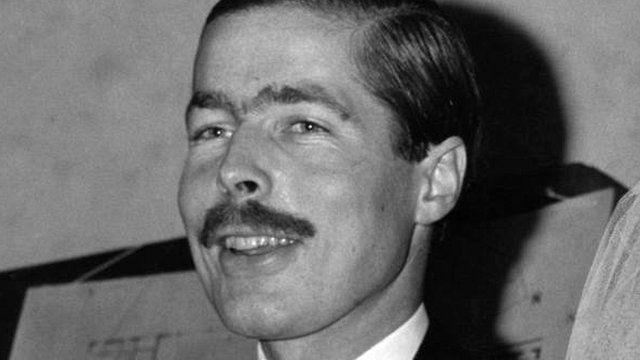 Video
Lord Lucan: New revelations from police evidence
In November 1974 John Bingham, Lord Lucan, disappeared from his home in London under suspicious circumstances.
Lucan became the focus of an intense Scotland Yard manhunt, the chief suspect wanted for the murder of his children's nanny, 29-year-old Sandra Rivett, and the attempted murder of his estranged wife, the Countess of Lucan.
A BBC Inside Out investigation has uncovered new evidence including police intelligence reports and a witness statement which shed fresh light on the case.
The secret police reports show how they believed Lord Lucan was alive and living abroad in 1979, and as late as 2002. One report even suggests that Lucan made trips to Scotland.
The witness statement includes information about a mystery man living in the Lucan family home at the time of the murder.
In his first ever television interview, Lord Lucan's brother Hugh Bingham speaks exclusively to BBC Inside Out, claiming that he does not believe Lucan killed himself.
He said he is 'encouraged by the idea that there is fresh evidence and 'believes the new material could be grounds for a review of the 1975 Coroner's guilty verdict.
Inside Out is broadcast on BBC One South East and London on Monday, 10 December and on the iPlayer nationwide for seven days thereafter.