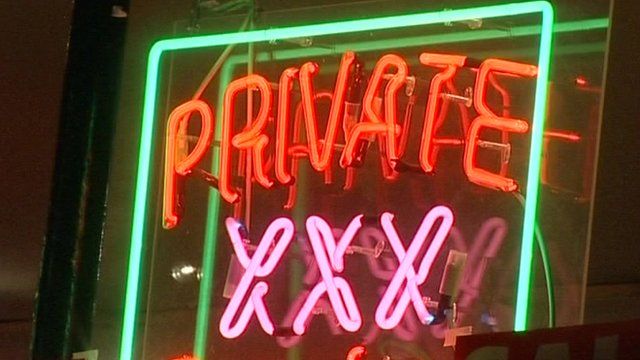 Video
Sex trafficking: Could UK learn lessons from Romania?
BBC Inside Out investigates the rise in trafficking women through UK borders to work in the sex trade and asks if Romania can provide lessons for the UK.
Many people who are trafficked enter the country legally through South East England via our ports and airports like Dover and Gatwick.
They are usually promised jobs in the UK, but they arrive to find out that what they are required to do is work in a brothel.
When they get to the UK they find that their passports are often taken for security and they owe money to someone who is an organized criminal.
Once victims are in the hands of traffickers it can be a difficult cycle to break.
Emma Thomas visits Romania to see how it is cracking down on traffickers and asks if the UK can learn from its legislation and tougher sentencing.
Inside Out South East is broadcast on Monday, 28 January on BBC One at 19:30 GMT and nationwide on the iPlayer for seven days thereafter.