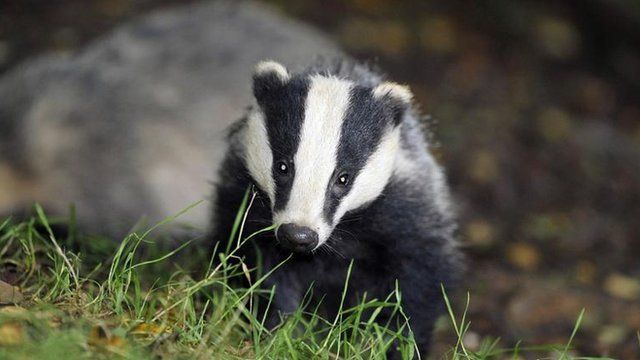 Video
Badger cull: 'Disease is circulating'
Last year the government planned a badger cull in parts of the country to try and reduce tuberculosis in cattle. It abandoned that plan at the last minute but it is due to go ahead this year.
The chief scientist at Defra, Ian Boyd, who oversees policy in this area, is hosting a meeting today with scientists at the Royal Society to discuss long term approaches to tackling TB.
On the agenda will be discussions on how best to control the disease in cattle, increased biosecurity on farms, vaccines, diagnostics for cattle and badgers and of course the controversial badger cull which will be piloted in two areas this summer.
Sir Patrick Bateson, Emeritus Professor of Ethology at the University of Cambridge, who will be attending the meeting, said that the badger cull was "ill thought out".
Defra's Ian Boyd told the Today programme's Evan Davis that "we need to wake up to the fact a serious disease is circulating our countryside at an increasing rate".
The Today programme's science correspondent Tom Feilden reports.
First broadcast on BBC Radio 4's Today programme on Thursday 25 April 2013.