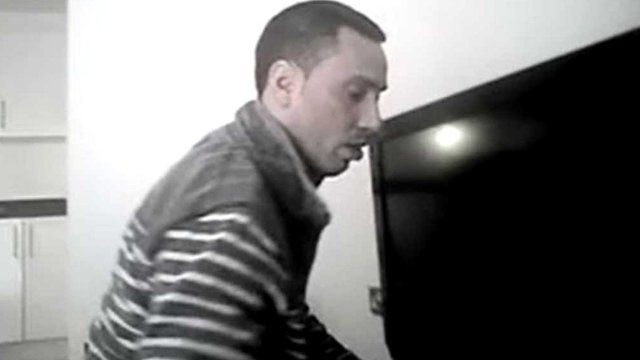 Video
Fraudster caught red-handed selling 'cheap' TV packages
Inside Out goes undercover to expose the criminals touting illegal pay-for-view TV packages at knock-down prices.
This serious criminal offence carries a jail sentence of several years.
The fraudsters boast that prospective buyers can sign up for a deluxe TV package including blockbuster movies, sport and entertainment channels for a fraction of the normal commercial price.
After purchasing several boxes, Inside Out set up a flat and posed as prospective 'customers'.
The boxes were installed and within minutes an array of channels were being streamed illegally onto the television.
Reporter Guy Lynn caught one of the fraudsters red-handed and asked him if he was aware that what he was doing was illegal.
Inside Out is broadcast on BBC One London on Monday, 10 February at 19:30 GMT and nationwide on the iPlayer for seven days thereafter.
Go to next video: Fraud in student visa system exposed