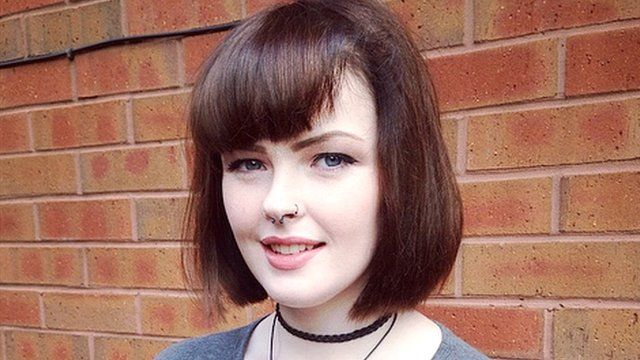 Video
Living with Kleine-Levin or 'sleeping beauty' syndrome
BBC Inside Out meets a young woman whose extremely rare illness causes her to sleep for weeks on end.
Twenty-year-old Beth Goodier from Stockport, is literally one in a million. She has the extremely rare Kleine-Levin Syndrome.
When Beth has 'an episode', it causes her to sleep for up to 22 hours a day for weeks at a time.
Dubbed 'sleeping beauty' syndrome, Kleine-Levin Syndrome has no known cure but those affected by the condition can eventually grow out of it.
Reporter Dianne Oxberry finds out how Beth is dealing with the condition by keeping as active as possible in between episodes.
Inside Out is on BBC One North West on Monday, 20 October at 19:30 BST and nationwide on the iPlayer for 30 days thereafter.