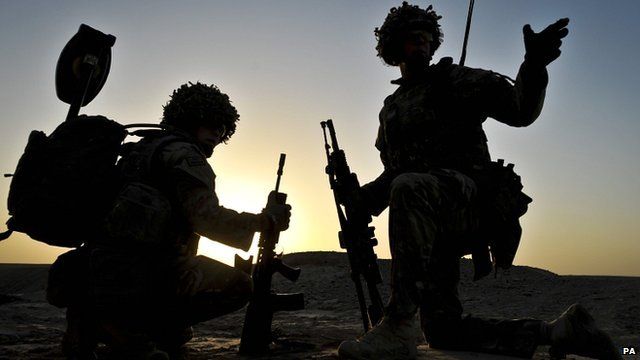 Video
Military medical team's Afghanistan legacy
As British troops pack their bags and head home from Afghanistan, BBC Inside Out travels to Camp Bastion to meet the expert medical teams which have been saving thousands of lives.
Reporter Harry Gration met Corporal Jenna Machin from the Medical Emergency Response Team (MERT) who explained how front-line workers extract casualties as quickly as possible to improve their survival chances.
The 34 Field Hospital at Camp Bastion can claim a 98% survival rate for casualties, making it a world leader in trauma care.
Harry Gration also spoke to Major Ruth Truscott from the surgical team who explained how it has been helping its Afghanistan counterparts take forward medical work when the British return home.
Inside Out: Afghanistan Special is broadcast on BBC One England on Monday, 27 October at 19:30 GMT and 30 days thereafter on the iPlayer.