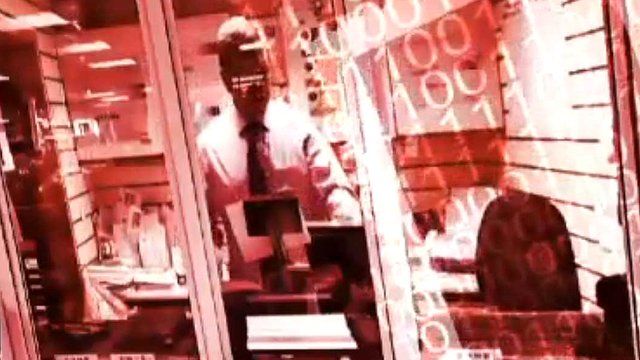 Video
Sub-postmasters challenge 'false' accounting claims
Sub-postmasters across England who claim they were wrongly accused of false accounting by the Post Office are seeking action over the claims.
They say the Horizon computer system caused losses in their post offices that they were held responsible for them.
Some claim they were unfairly made to pay thousands of pounds as a result - while others were convicted of theft or false accounting - and say they were innocent.
Members of the Justice for Sub-postmasters Alliance met in Warwickshire on Sunday to discuss action and voted unanimously in favour of engaging lawyers to pursue their rights against the Post Office, if mediation fails.
Around 150 sub-postmasters claim their lives were in some way ruined by the Post Office because of its computer system. They believe the computer software was responsible for the apparent loss of hundreds of thousands of pounds.
The Post Office insists there is no evidence there is any systematic issue with the Horizon computer system. It also said it is committed to examining the "very small number of complaints" where sub-postmasters feel have been treated unfairly.
BBC Inside Out's Nick Wallis has been following the story.
This programme is broadcast on BBC Inside Out South, East Midlands, West, and North East & Cumbria and West Midlands on Monday, 19 January at 19:30 GMT and nationwide for 30 days thereafter on the iPlayer.