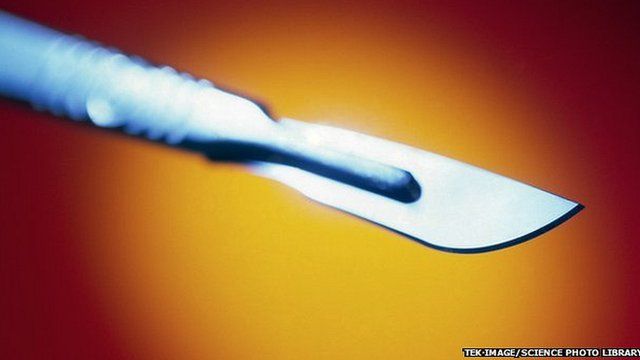 Video
French lessons for tackling female genital mutilation
BBC Inside Out investigates why there have been no successful prosecutions for female genital mutilation (FGM) even though it has been a criminal offence in Britain for 30 years.
The practice of FGM has been illegal in Britain since 1985, but the lack of prosecutions is causing concern. It is estimated there are as many as 170,000 victims of FGM in the UK each year.
Reporter Tarah Welsh investigates why there has been a failure to tackle the continuing practice in London.
She visited Paris where a senior lawyer claimed that while France has succeeded making a number of successful prosecutions, the UK's approach has been too timid for fear of offending minority cultures.
Inside Out also looks at the best way of stopping the practice by working with communities where FGM is known to be most prevalent.
Inside Out is broadcast on BBC One London on Monday, 23 February at 19:30 GMT and nationwide on the iPlayer for 30 days thereafter.