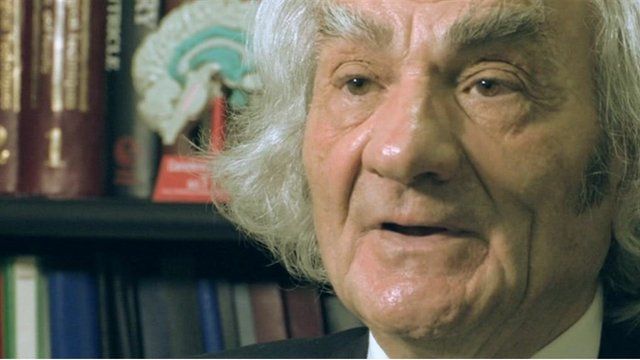 Video
Romanian doctor still working at 82 as colleagues head to UK
An 82-year-old surgeon is still working in Romania because many younger doctors from the country are being recruited to work in Britain.
It comes as figures reveal more than two-thirds of trusts and health boards in the UK are actively trying to recruit from abroad as they struggle to cope with a shortage of qualified staff.
BBC Inside Out travelled to Romania and spoke to 82-year-old neurosurgeon Prof Leon Danaila, who is still operating on his patients in Bucharest and said he did not know when he would be able to retire.
Reporters also spoke to junior doctor Luisa Baca, who has been tempted to leave Romania to come to work in the NHS in England. She said not enough was done to encourage them to stay in their country.
The Department of Health said staffing was a priority. It said overseas staff were crucial to the NHS but it must also train the right number of staff in the UK.