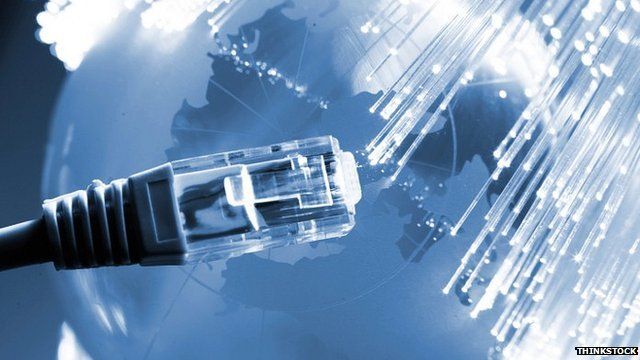 Video
Peterborough set to become a 'gigabit city'
Work has started to make Peterborough a "gigabit city" over the next 12 months to provide businesses and schools with a "new generation" high-speed internet connection.
The £30m CityFibre investment, in partnership with Peterborough City Council, will provide fibre-optic connection speeds over 1,000 megabits per second (Mbps), up to 100 times faster that currently available. The system is already in use in Hong Kong and Stockholm.
Marco Cereste, leader of Peterborough City Council, said as a growing city Peterborough needed "the fastest possible internet speed".
Go to next video: Slow take up of superfast broadband