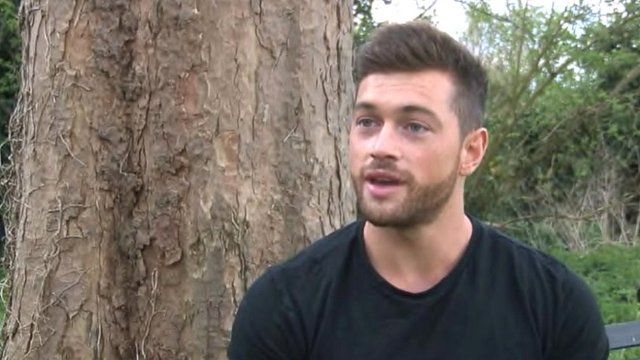 Video
Milton Keynes man's face used for fake online profiles
An electrician has discovered photographs of his face have been lifted from the internet and used to create fake online profiles to lure women into relationships.
Ali Gordon, 26, from Milton Keynes, said followers of his blog contacted him about the accounts and women have been in touch believing they were in an online relationship.
He said he has reported the fake accounts to the social media sites but has been unable to get them shut down.
He said: "I feel for the victims really, the girls that are actually talking to the individuals impersonating me."
Stephen Proffitt, deputy head of Action Fraud, is also featured in the BBC News report.