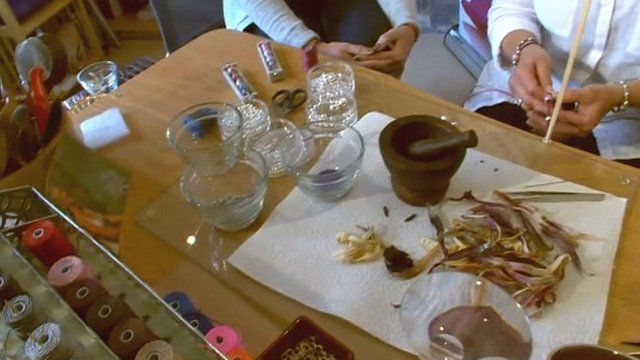 Video
Sonning jewellers in name challenge by Pandora
A small home-based jewellery business has said it will have to start from scratch after it was forced to change its name after a challenge from jewellery giants Pandora.
Beadessence in Sonning had its trademark application contested by the firm, which has stores in 80 countries worldwide, for being too similar to their brand name Essence.
Karen Bradley, who owns the firm which started trading last year, said: "Everything we've done so far for the last year, we'll have to start again."
Pandora said the similarity in name could cause confusion among its customers.
South Today Business correspondent Alastair Fee reports.