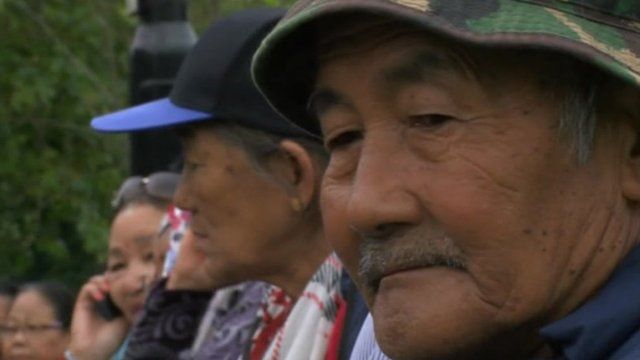 Video
Gurkhas from Reading in Scottish pension plea
Gurkha veterans from Reading have joined up with comrades as they travel to Scotland as part of their campaign for a better pension settlement from the government.
The veterans' visit to Edinburgh has been timed to coincide with the city's royal military tattoo in which Gurkha soldiers will be on parade to mark the 200th anniversary of Nepalese troops serving the British Crown.
They are calling on Scottish politicians to help their campaign for improved pensions.
The government said it has done its best to honours the Gurkhas' service, including charitable donations to The Gurkha Welfare Trust.
BBC South Today's Joe Campbell reports.
Go to next video: Gurkha statue nears completion