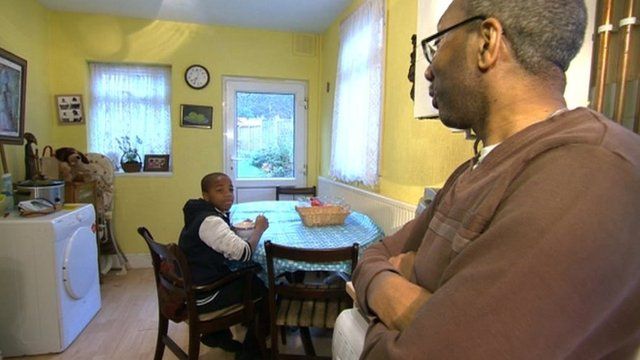 Video
Search for new Birmingham adoption carers
A campaign to persuade more people to adopt children has been launched in Birmingham.
There are currently 177 children in the city waiting for adoption, amongst the highest figures in the country.
Last year, Birmingham City Council's Children's Services department was described as a "national disgrace", although Councillor Brigid Jones said fostering and adoption services had seen big improvements.
In the last two years, the council said it had seen record numbers of foster carers come forward and hoped to have similar success with adoption.
David and Alberta Gibbs, from Birmingham, adopted their son Michael as a toddler. Mr Gibbs described it as a "long and quite intrusive process", which took two years.
Despite the frustrations, he said the couple understood why the checks had to be carried out and that the rewards were worth the wait.