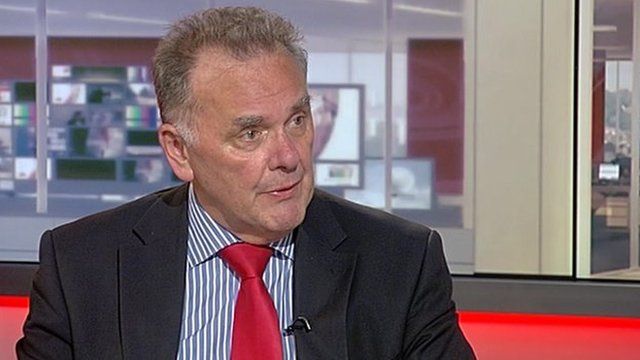 Video
Trojan Horse: Birmingham council 'accepts' Ofsted reports
The leader of Birmingham City Council says he accepts findings from Ofsted that some schools in the city are failing pupils.
The watchdog has placed five of the city's schools in special measures after "deeply worrying" findings.
It inspected 21 schools after an anonymous letter was circulated alleging there was a "Muslim takeover plot".
Council leader, Sir Albert Bore, told BBC Midlands Today: "We accept the conclusion there has been a failure of governance and we are party to that along with the Department for Education."
He said the council was working on an action plan in response, which would be sent to the Education Secretary Michael Gove.