Media player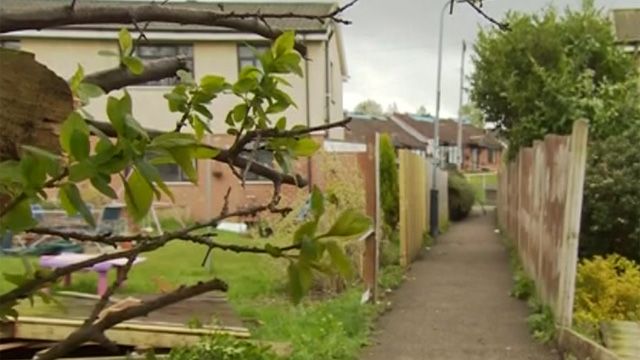 Media playback is unsupported on your device
Video
Tornado damage clear-up under way
A tornado has "ripped" through part of Rugby in Warwickshire, damaging homes and gardens.
People living on Wentworth Road and Buchanan Road started the clear-up on Thursday.
Eyewitness Beryl Clarke said sheds, trampolines and other items had been scattered across neighbours' gardens.
"Everybody's got everyone else's stuff," she said.
The Met Office said the evidence suggested that a tornado had formed in Rugby, created as a rotating, funnel cloud makes contact with the ground.
More than 100 miles away, a suspected tornado also blew down farm buildings in Essex, killing 20 chickens.