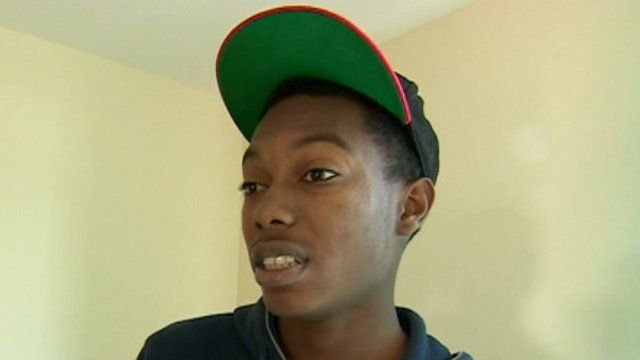 Video
Fresh figures show Birmingham is homeless hotspot
Birmingham has one of the highest rates of homelessness in the country, according to fresh figures.
Statistics from the Department for Communities and Local Government showed Birmingham City Council accepted 892 people as homeless in the three months up to June 2013.
This compares with 119 in Manchester, 37 in Liverpool and 42 in Newcastle.
Birmingham City Council says it invests a significant amount of money working with a range of organisations to tackle homelessness, as well as making sure people are offered appropriate advice and assistance.
It said it expected homeless rates to be higher because it is the largest local authority in the UK.
BBC Midlands Today reporter Tom Turrell went to meet Vishane Bent at Birmingham YMCA - The Orchard homeless centre.